Show Cats





This season I'm showing GC Mary K Sunny and 75 of Katsmith (Sunny)
a female lilac lynx point Colorpoint Shorthair.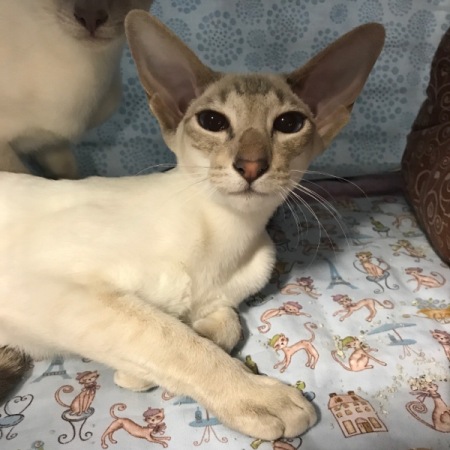 Sunny Granded May 6, 2018

GC, BWR, NW Katsmith Humble and Kind (Otto). Otto is Sunny's father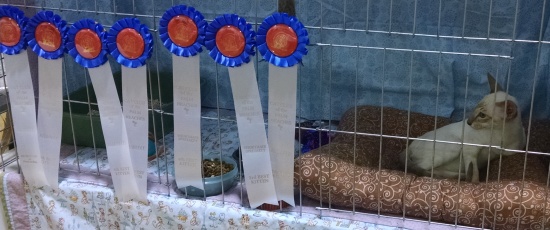 Otto at his 1st Show, January 15, 2017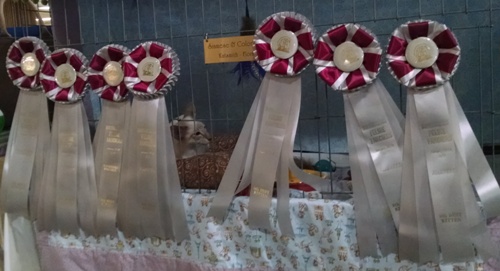 Otto at Birmingham Cat Fanciers, January 29, 2017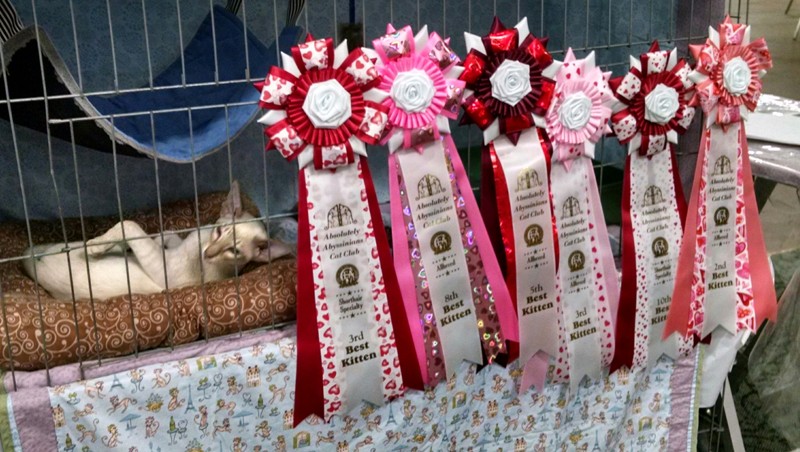 Otto at Absolutely Abyssinians February 12, 2017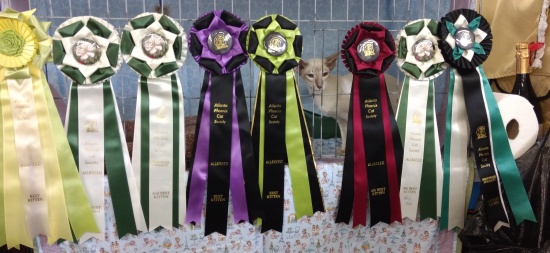 With 3 Best Kittens Otto was Highest Scoring Kitten at Atlantic Phoenix Society March 12, 2017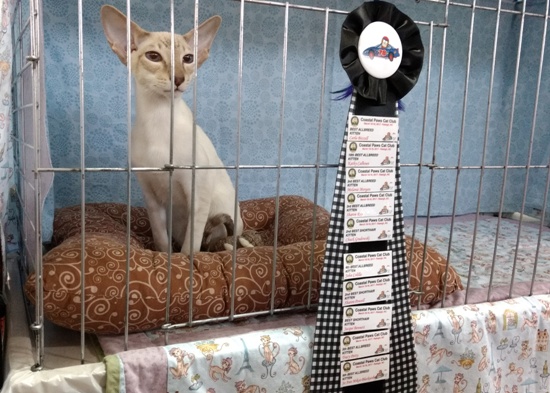 Otto at Coastal Paws March 19, 2017; two more Best Kittens!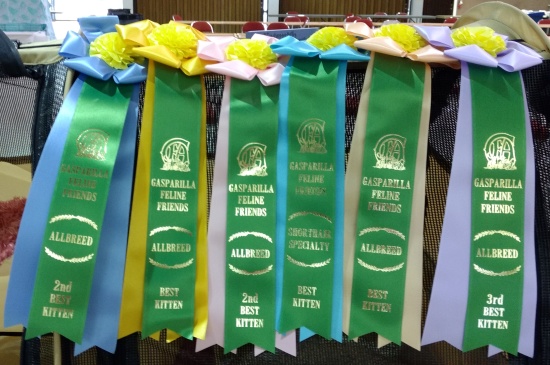 Gasparilla Feline Friends April 8, 2017; 3 more Best Kittens!
Otto's last kitten show and he finished in style...Best Kitten in Show!!


Photos from the 2008 CFA International Cat Show


Email me if you'd like to know which shows we are going attend.


See my cats at the shows.


The 10 Commandments of a Good Exhibitor






Visit The Grand Gallery

Visit The DM Gallery